Bischofsmais
Bischofsmais
Guti-Place - travel by bus and train free of charge
be active and enjoy nature
Bischofsmais lies in a rolling green landscape, between thousand metre high mountains, unspoilt forests and babbling streams – in the middle of the Bavarian Forest. The ideal place for a relaxing and pleasurable holiday. The genuine hospitality of the people of Bischofsmais is the icing on the cake.
You want to actively enjoy nature? Then breathe in the clean air, walk the centuries old paths like the Bohemian Way to Czech Republic, find new places to ride a bike, enjoy the scenery while playing golf, enjoy the wonderful views and a well deserved snack 1,000 metres up – that's how to enjoy nature!
Geißkopf - Bischofsmais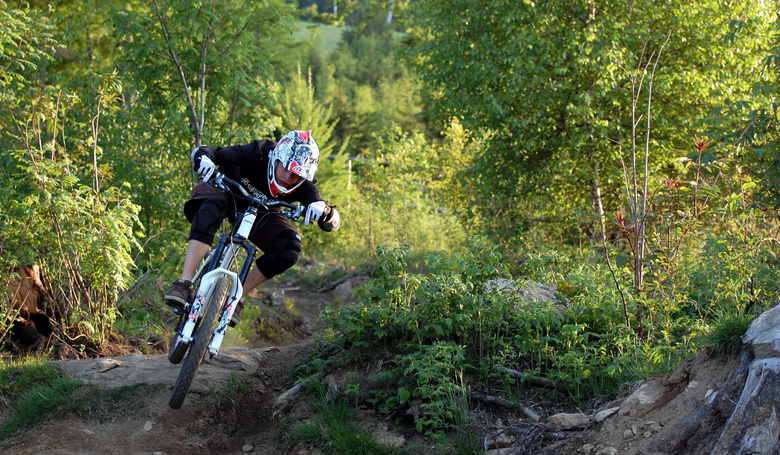 "MTB-Zone Bikepark Geißkopf - "Oldest European Bikepark
MTB-Zone Bikepark Geißkopf
The Geißkopf Bike Park is great fun for mountain bikers. From the black downhill run to the children's course, everything is done in an environmentally and nature friendly way.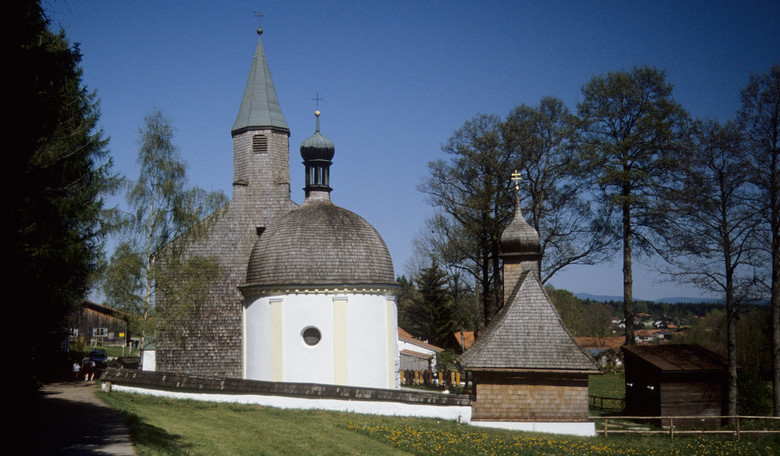 The Place where Winter Dreams come True
The Geißkopf ski area has a chair lift, 5 drag lifts, modern piste preparation equipment and snow canons – and can be enjoyed also by floodlight. The 2,000 metre long winter toboggan run and the quarterpipe at the top are not for the fainthearted.
Not that brave? More than 70 kilometres of prepared trails allow a more leisurely progress. Even at high altitudes: the high trail (1,100 metres) is sure of snow. Ski and snowboard schools on the Geisskopf ensure that even the first attempt at winter sports is successful – whether you are 4 or 40 when you first mount the board or skis.
Bischofsmais is in the Bayerwald-Ticket area offer their holiday guests a special treat - the GUTi guest card.
With the GUTi guest card, guests staying in participating villages can travel by bus and train free of charge. Your guest card is valid