All-inclusive holiday pleasure with the aktivCard
All-inclusive holiday pleasure with the aktivCard
Free holiday pleasure in the Bavarian Forest
With the aktivCARD Bavarian Forest you can take with you many attractive active and adventure offers in and around the ARBERLAND, without paying one Cent. You can enjoy the all-inclusive card at a stay in one of the connected partner companies.
"With the aktivCARD Bavarian Forest your holiday turns into an all-inclusive holiday"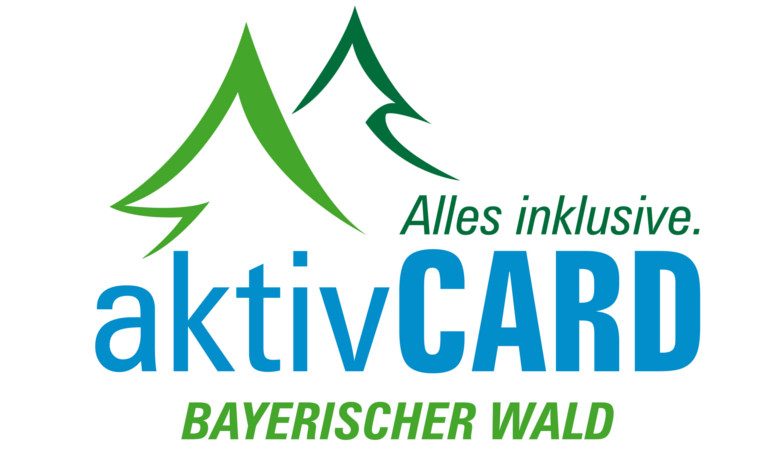 For free to the open air swimming pool, the chair lift or to the snowboard test course – these and much more you can do with the brand new aktivCARD Bavarian Forest. The best: Not only over 90 included leisure services are for free, but also the card itself. For the whole duration of your stay and for every overnight guest, also for every member of the family.
To get your personalized activeCARD Bavarian Forest you need to take care of nothing. If you have selected an overnight accommodation, which belongs to the association, you will be handed over the card automatically. It can not be simpler and cheaper.
An overview of the current aktivCARD Bavarian Forest hosts and services can be found at: www.aktivcard-bayerischer-wald.de
This might be also interesting for you