ADVENTURE.feeling
ADVENTURE.feeling
Break out of your daily life and search for the adventure.
"Only the one who risks the adventure will discover new worlds."
Sleep in an earthhole in the Wilderness Camp of the National park. Make a time warp back to the roots, search for traces in the forests like our ancestors did, make a camp fire. Wander through the primeval forest with a ranger at a full moon night and expand into the empire of the owls. Sounds good? Is good!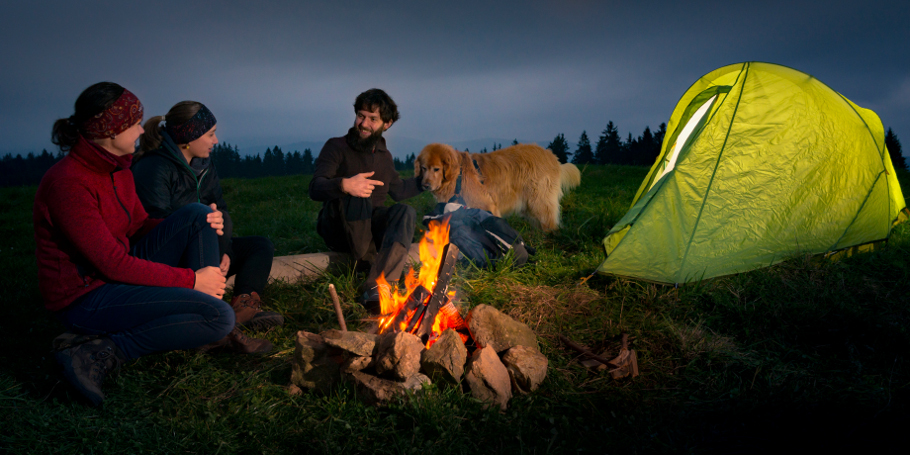 Cross-border commuters go on trekking tours lasting several days from cottage to cottage on this side or the other side of the Bavarian-Bohemian woody mountains.
You want to live with Huskys for a few days, work with animals and become a sled dog driver with a Musher- diploma? Look into the eyes of a lynx? That's all possible in the ARBERLAND.
Children discover the forest as an adventure playground which encourages their fantasy and the mobile phone gets really uncool. Lusty men go hiking on the royal stage of the Goldsteig from Eck to the Großer Arber or climb on the ledge which was named after a popular German composer. Guess who? Really adventurous…